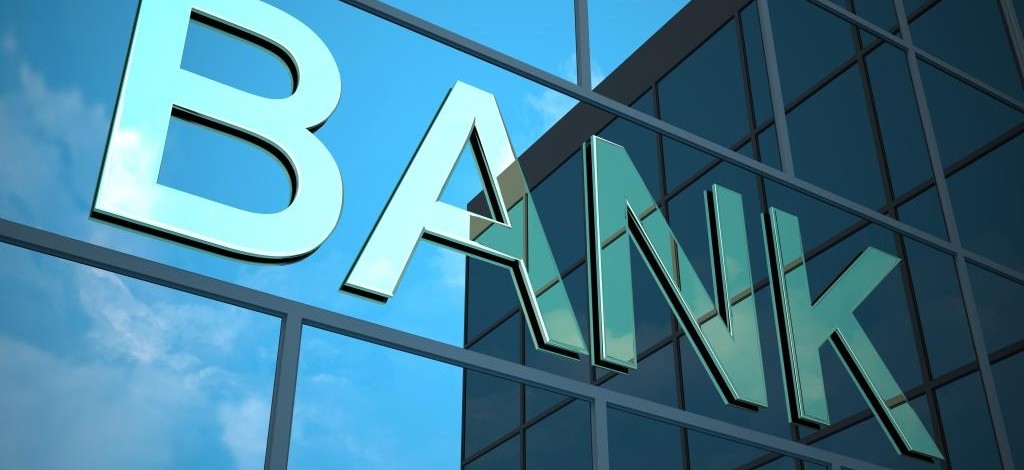 Project Detail
Banks have lots of operations which continuously in order to guarantee smooth running of their operations and for customer service experience.
The UPS systems in this case provide uninterrupted power supply ensuring continuous operation and protection of the systems such as customer service systems, computer systems (IT), security systems, operation of ATMs and others.
ACE Power Electronics offers exceptional quality and high-performance UPS systems for the banking sector, covering all their requirements in continuous power supply and power protection.